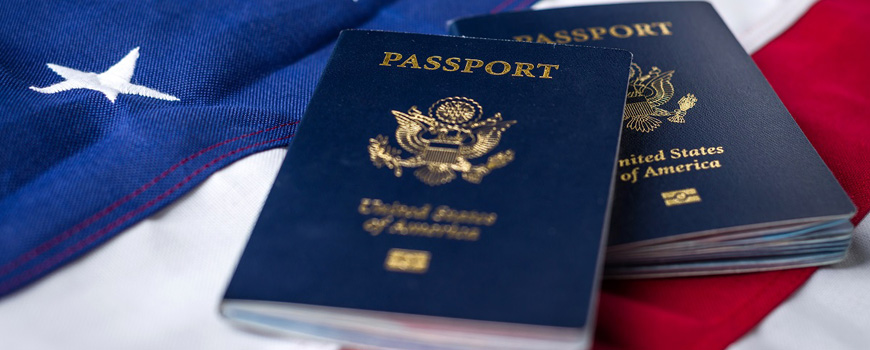 U.S. E2 Treaty Investor Visas Are on the Rise in the Philippines
U.S. immigration lawyers in the Philippines are noticing a steady uptick in the number of E2 Treaty Investor Visas being issued out of the U.S. Embassy in Manila.  While technically a non-immigrant visa, an E2 visa allows people with a substantial amount of money to purchase entry into the U.S. and upon entering into the U.S. under this category, E2 visa holders are able to look for other opportunities which can lead to green cards and eventually U.S. citizenship.
Although the U.S. does not set a specific investment amount, U.S. Embassy officials in Manila note that the investment must be a substantial amount of capital which generates more than enough income to provide a minimal living for the treaty investor and their family members.  Compared to other expenses and long waiting periods for traditional family-sponsored visas, many Philippine citizens have been looking at obtaining E2 visas as a standard investment to live abroad.
An attractive option for those who have money, there are no quotas for E2 visas.  As long as the visa applicant is a citizen of a country that has signed a special commerce treaty with the United States (Philippines included), they are eligible.  From there, it is up to the individual if they wish to use the E2 visa purely for business purposes or as a vehicle to move forward to that of a Lawful Permanent Resident (green card holders) and eventually citizenship.
A typical E2 visa takes 3-4 months to be issued in the Philippines.  The visa is normally granted for two years and it can be renewed indefinitely provided that the investor is continuing to run the business and the business generates more than enough revenue to support the investor and the investor's family.  The visa also covers the investor's spouse and children under the age of 21.
For more information on the benefits of securing an E2 Treaty Investor Visa, consult with a U.S. immigration lawyer in Manila, Philippines.