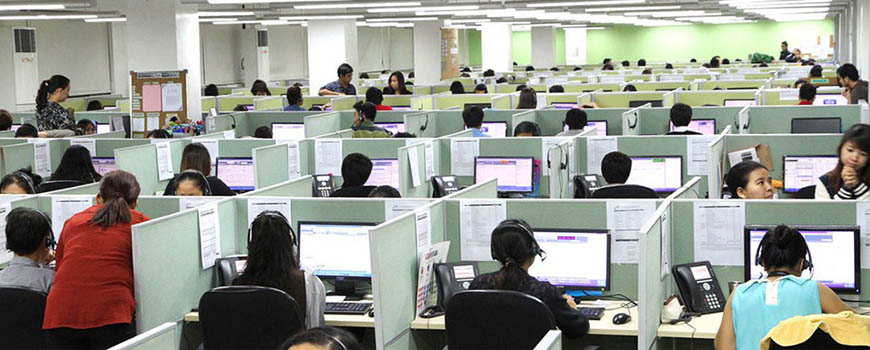 Outsourcing is the process by which a corporation, like a business, that gets another company to help in the business process or specific services in which the entrepreneur wants to achieve. And according to many experts, outsourcing is one of the few factors that contribute to economic growth of a country. A popular example is the industry of call centers in the Philippines.
Success through outsourcing, according to many experts in the Philippines, the call center industry is one of the most successful industries across the country. It is even known as the Sunshine Industry of the Philippines because of its massive expansion over the last 10 years. It is considered one of the most dynamic sectors in the economy.
Part of the reason for the call center industry in the Philippines has grown so much is because of outsourcing. All enterprises in the call center and branches across the country are known to offer their own services.
Companies that benefit from these services widely vary. Most are small and medium enterprises, while some are considered large enough to add their own call center department, but has chosen to outsource their services to other companies such as call center agents and companies.
According to many experts, the reason for the call center industry has progressed significantly in less than a decade is because most of these call center companies does not only focus their business activities in the country but also to companies outside the Philippines, such as in many western countries like the United States.
The reason why companies outside the country chose the Philippines is because Filipinos are known for their great knowledge of the use of English. In addition to innate talent, the Philippines are also known for offering some of the cheapest workforce in Asia.
Due to the success of the call center industry in the Philippines, many new services were introduced in the country, which added to their skills in terms of offering the best service call center in the Asian market. These services include almost all types of customer relationships, ranging from travel services, technical assistance, education, customer care, financial services, And order taking services and business online customer support, and online business to support businesses. After the global recession , many outsourcing companies in the Philippines, most are call center companies and organizations, have closed because of their foreign clients facing bankruptcy. Today, however, the call center industry had begun to pick up its pace again on the market, offering their outsourcing services, such as order taking services to many companies in and out of the country.